3D Graphics Design [3D CGI]:
Development of 3 Dimensional subjects for TVCs, Video animations, web graphics, visual impression design for site developments, buildings and more.

3D Video Opener:
An opener for a video project we did for the East-West-Center's Pacific Islands Leadership Program [PILP].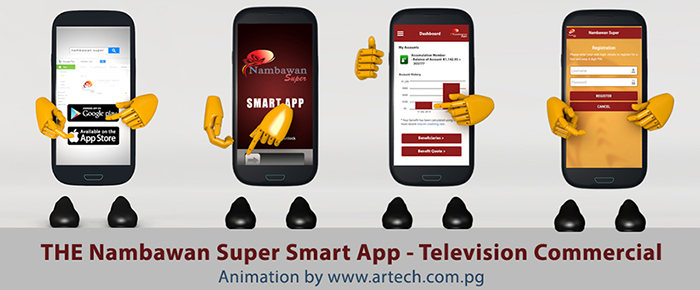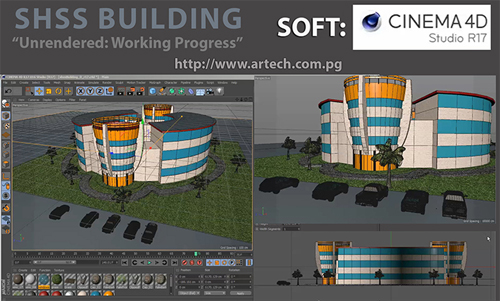 3D Visualisation:
A 3D Concept for a new building for one of our client.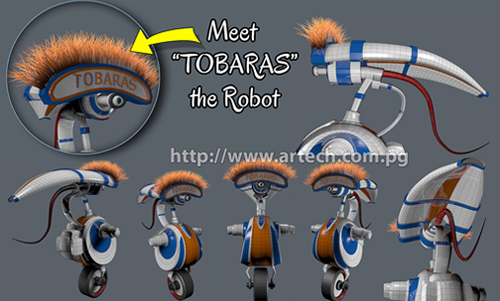 3D Character:
A character "Robo-Tobaras" for an animation project.