Layout Design:

Typesetting & Layout designs:
All forms of typesetting and layout for desktop publications.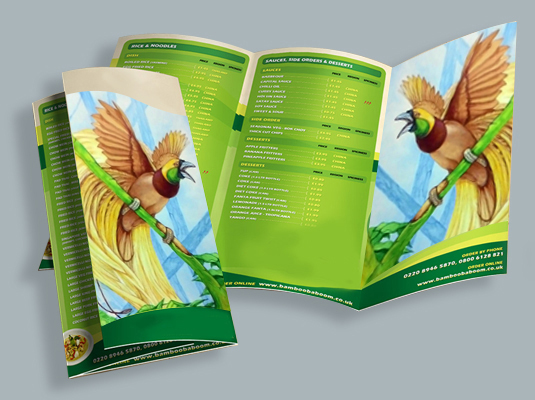 Brochures, Flyers and Phamplet designs:
For any custom-design brochures, flyers, posters, phamplets or catalogues, let us know. Everything will be tailored towards your need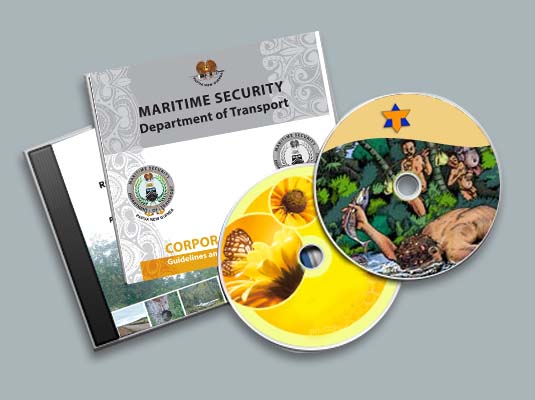 CD Lables/ Covers or Digitising works:
If you need anything digitized, or just to create custom interface for your videos, applications, talk to our team.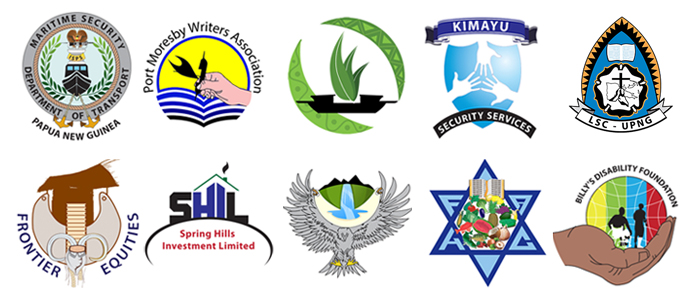 Logo Design:
Few of the many logos we've done.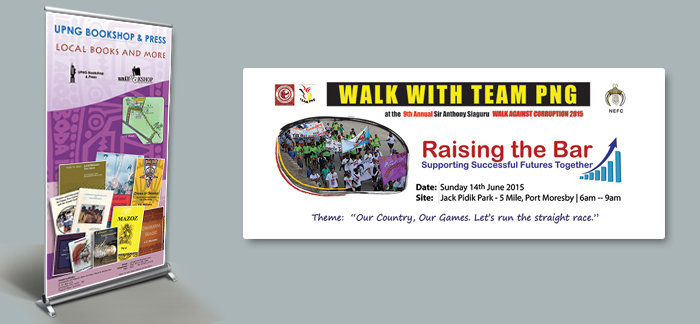 Banner Design:
We also do banner designs for various clients.